The photo above is a view from the campsite from the camping trip this past weekend. There's nothing like spending a couple of nights in the mountains to soothe the soul. Even with the threat of isolated thunder storms in the area the weather was sunny and hot. We even had the chance to go on a hike and dip our toes in the lake.
I had high hopes of hearing some more owl serenades and was thrilled to hear two different owl calls. First I heard an
Eastern Screech-Owl
. You could easily mistake their call for the
whinny of a tiny pony
. Saturday night there was a brief Barred Owl serenade ~ their calls sound like
"who cooks? who cooks for you?
"
The weekend went by so fast, but I feel relaxed and rested. The campground was pretty much empty so we had the freedom to laugh and talk until the Jurassic moths were threatening to take over our campsite. Yin Metal Rooster, Yin Wood Rooster, Yin Metal Snake ~ thanks for the memories and I am looking forward to the next camping adventure. Yang Fire Tiger ~ Out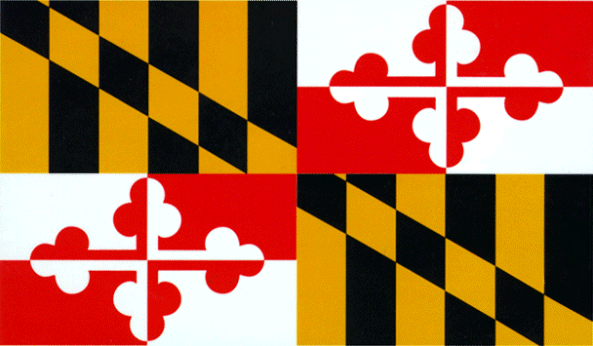 PS. Next time you play Cranium and you get this question ~ What State flies this flag? Remember that the answer is MARYLAND!!! Also ~ 'flammable' and 'inflammable' mean the exact same thing ~~~